April = Easter = Pastels
. My own edible arrangement. Easter falls later this year so an extra bag of Jellybeans was a must.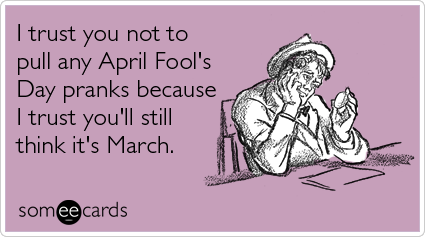 Happy Friday! Hoping I don't get pranked AGAIN today... I like to think I'm hard to fool.
P.S. I would like to thank fellow New Englander Bridget at
BKR Fashion
for passing along the Stylish Blogger Award. You can see my answers
here
. Be sure to check her out!