Pink, green, aviators ... gone wrong.
Pink and green Louis Vuitton Resort 2011... paired with BLACK SUEDE BOOTS?!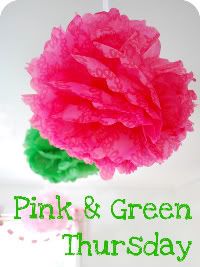 Holly Madison
almost
had it right! Avril Lavigne, not so much. I spotted these faux pas over the week and just couldn't resist. I hope you were humored and not horrified. (Next time I'll follow the rules.) Now for some truly
lovely
pairings visit Pink and Green Thursday hostess Trish at
Pink Preppy Lilly Lover
. Her fabulous selection of pictures always brighten my day. Cheers!